Welcome to the club H3 Hummer Owners!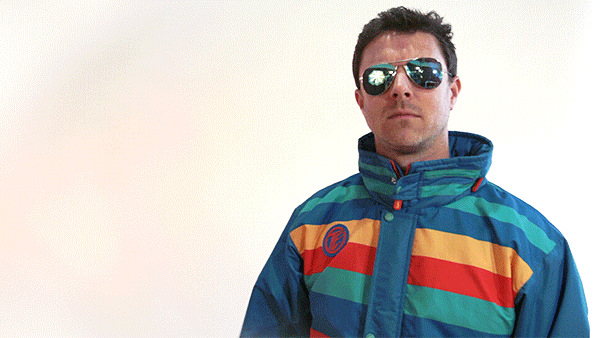 The H3 Hummer is an off-roading 4×4 beast, first and for most. Don't ask about Chrome, 20″ Tires, Stepbars, Lowering the Vehicle, or anything else of the sort around here. I proudly manufacturer aftermarket parts for the H3 Hummer to improve the upon the off-road abilities. The store is located here, the Under Body Protection Skid Plates and Hidden Winch Mount are my favorites parts so far. I'm not always the best resource, as I'm just an enthusiast, be sure to hit up Hummer 4×4 Off-Road Forums and the Facebook Group – H3 Off Road. Below is a list of PDF files that I share so that we can maintain the legacy that is the H3 Hummer.
What's to come in 2018 you ask? Well, the plan is to make this a much better guide to the H3 Hummer. Which starts with listing all of the aftermarket off-road parts that made for the H3 Hummer. Meaning all the competing companies parts. Of course, I'm going to browbeat people away from certain products that I think we should avoid. Like Blistien Shock, I don't recommend them… or those dual tip exhaust, what in the hell was the person thinking came up with that "bright idea". I'm nearly finished with this new Bluetooth project if you're not into aftermarket radios but would still like to send hands-free calls and listen to music using the OEM radio. Also got an High-Lift / CB Antenna Mount / Bottle-opener project I'm working on too.
Schwarttzy.com H3 Hummer Off-Road Parts
JOIN the Forums!
Looking for the answers to your H3 owes? Maybe you want to show off those pictures of vehicles war paint. Basically, if it has to do with the H3 Hummer, hit up these two groups. The Hummer 4×4 Off-Road is Like Nowhere Else. Called H40 for short, the forum for HUMMER, 4×4 and Off Road fans. And of course is the Facebook group H3 Off Road, which is just for us H3 owners. Share pics info tech tips anything you want, try to keep it h3 related.
Radiator Upgrade
I've noticed a large amount of H3 Hummer owners having issues with their radiators. However, I have 150,000+ miles on my H3 and have never had any real issues to date so far. The problem typically is because of the radiator pulls double duty for both the coolant and also the transmission fluid. If the fluids ever mix due to a broken seal or seem it will destroy the transmission very quickly. So the options are to buy another factory plastic one…. (cue the crickets chirping) or you can upgrade to the CSF Heavy Duty Hummer H3 Radiator or the Ron Davis 1-16H3T Radiator. They're premium all aluminum radiators that sure to outperform that plastic on the H3 comes with from the factory.
Winch Mounts
Single handly the most important tool for off-road fun has to be a winch. I'd argue that a winch is even more important than lockers and tires. Sure there is no style points for winching over an obstical, but honestly… "Who cares how you made it down the trail?" So the first thing to figure out is how to mount that winch. I designed, manufactor, and sell the H3 Hummer Hidden Winch Mount. My winch mount convienatly hides an 8,000lb winch behind the factory bumper. The clutch is easily access by reaching through the radiator grill. Keep syntheic lines out of the damaging UV ray of the sun. And has near perfect OEM look to it. However, if you like to purchase something different my buddy over at Thor Parts and his H3/H3T GEN II FRONT WINCH BUMPER. Finally, if you have more money than brains there is always the Predator H3 Winch System.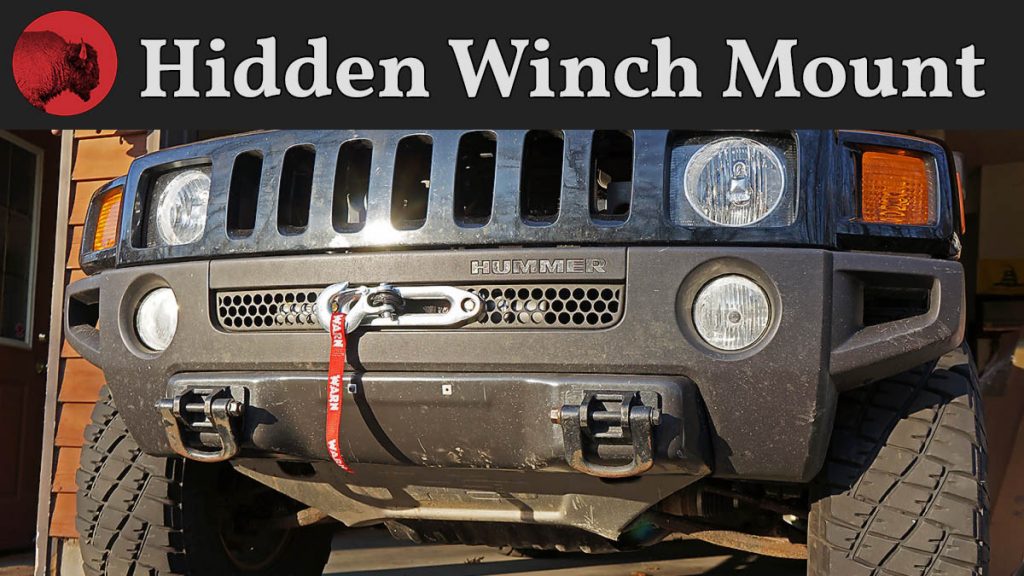 Getting Your Oil Checked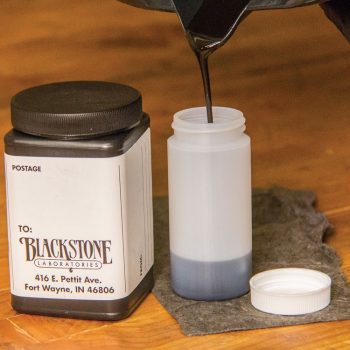 Next time that vehicle is up for an oil change, I recommend getting the used oil analyzed at Blackstone Laboratories. "Oil analysis is a quick, nondestructive way to gauge the health of an engine by looking at what's in the oil." Source Located in Fort Wayne Indiana, Blackstone Laboratories provide an easy to understand report of the vehicles engine condition. The test kit from Blackstone is completely free, so there is no reason not to have a test kit laying around. Head over to this page and fill out the form to get a test kit. The process was completely painless for myself, and even caught an issue that I had been overlooking.
Aftermarket Parts I recommend
List of PDF files for the H3 Hummer
Hummer H3 – Airbags
Hummer H3 – Anti-lock Brake System
Hummer H3 – Automatic Transmission
Hummer H3 – Bolted Exterior Body Panels and Closures
Hummer H3 – Bumpers & Fascias
Hummer H3 – Cellular, Entertainment, and Navigation
Hummer H3 – Clutch
Hummer H3 – Cruise Control
Hummer H3 – Disc Brakes
Hummer H3 – Displays & Gages
Hummer H3 – Electrical Components
Hummer H3 – Engine Exhaust
Hummer H3 – Engine Cooling
Hummer H3 – Engine Mechanical 3.5L
Hummer H3 – Engine Mechanical 3.7L
Hummer H3 – Engine Mechanical 5.3L
Hummer H3 – Exterior Trim
Hummer H3 – Fixed & Moveable Windows
Hummer H3 – Frame & Underbody
Hummer H3 – Front Drive Axle
Hummer H3 – Front Suspension
Hummer H3 – Getting to Know
Hummer H3 – Horns
Hummer H3 – HVAC 2
Hummer H3 – HVAC
Hummer H3 – Hydraulic Brakes
Hummer H3 – Interior Trim & Paneling
Hummer H3 – Lighting
Hummer H3 – Maintenance & Lubrication
Hummer H3 – Manual Transmission
Hummer H3 – Mirrors
Hummer H3 – Owners Manual
Hummer H3 – Parking Brake
Hummer H3 – Power Seats
Hummer H3 – Power Steering
Hummer H3 – Propeller Shaft
Hummer H3 – Rear Drive Axle
Hummer H3 – Rear Suspension
Hummer H3 – Seat Heating and Cooling
Hummer H3 – Service Reminder Indicators
Hummer H3 – Steering Wheel & Column
Hummer H3 – Sunroof
Hummer H3 – Transfer Case
Hummer H3 – Vehicle Access
Hummer H3 – Wheel Drive Shafts
Hummer H3 – Wipers & Washers
Hummer H3 – Wiring 2006
Hummer H3 – Wiring 2007
Hummer H3 – Wiring 2008