Turtle Ridge ORV Park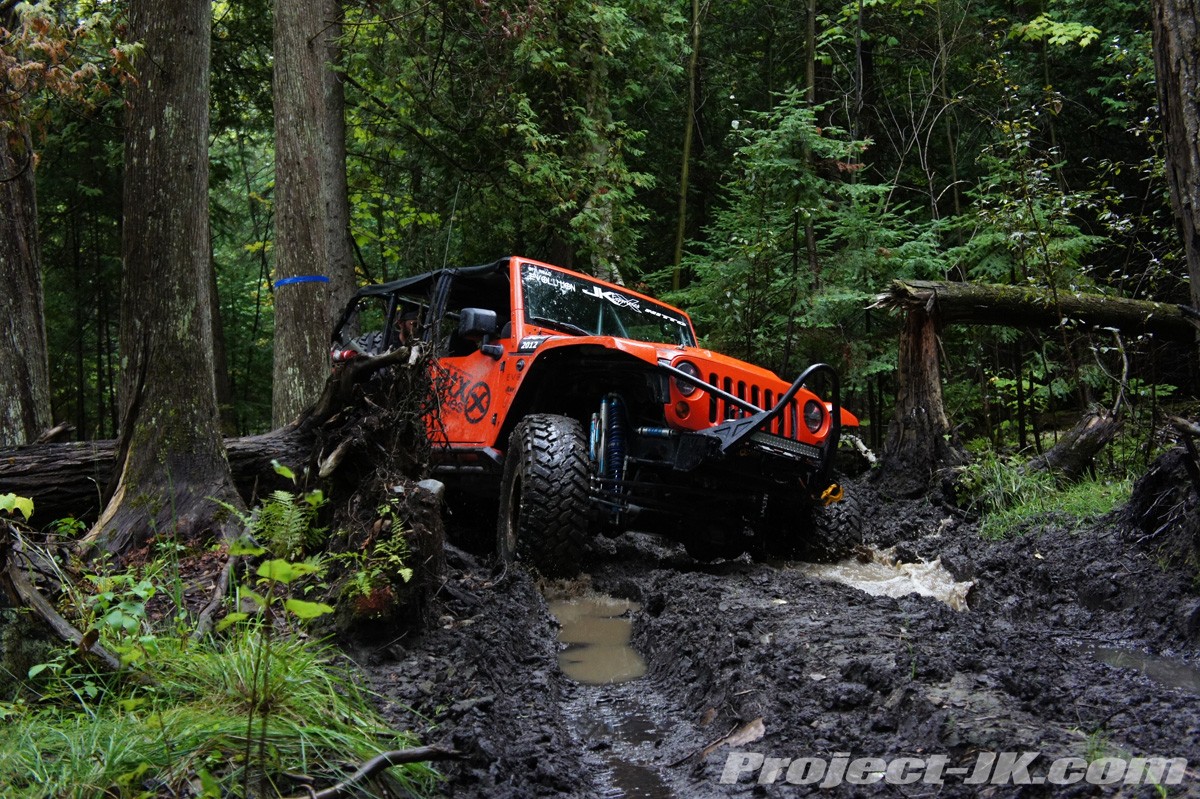 In northern Michigan, just east of Mackinac Island, is the awe inspiring Drummond Island. The off-road adventure begin before you even step foot on the island. No bridges link Drummond Island to the main land, which means that the only way across is to board a ferry to get to the island with your vehicle. Turtle Ridge ORV Park guides you through boreal forests, glacial rock deposits, and stone ridges in the UP. This place has something to offer everyone, from stock vehicles, to monster rigs, the island will not disappoint. Don't forget to run the ORV trails that Drummond Island has to offer too.
Special thanks to JK Experience for the photos.