About Me
I'm Eric Schwarz.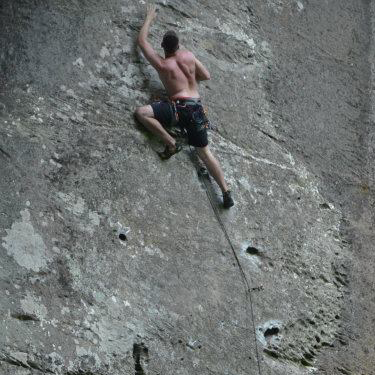 (That's me sport climbing in Kentucky)
I'm a website designer, web programmer, website developer, or what have you.
I'm pretty much a jack-of-all-trades when it comes to building a website for someone and I can manage every aspect of building a website.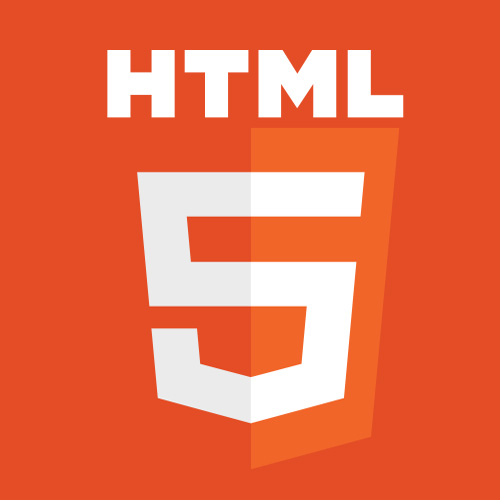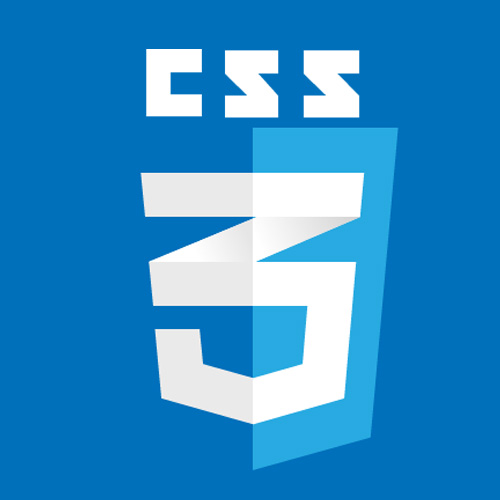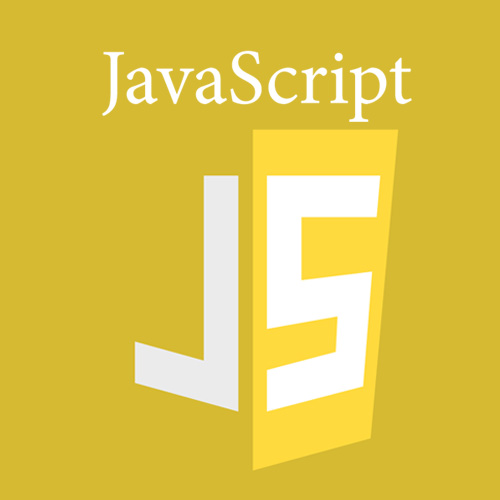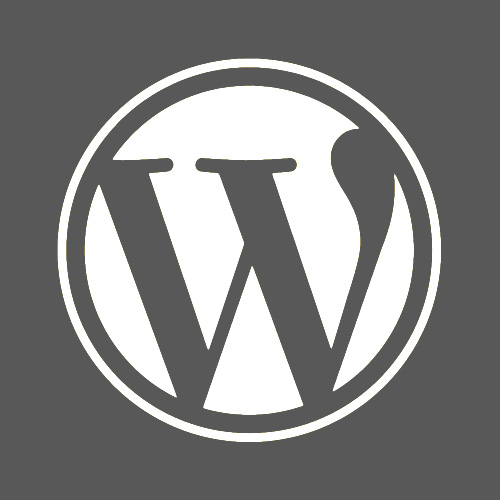 I develop all my website using the latest coding standards of HTML5 & CSS3 so that the website works great on desktop computers, tablets, and cell phones. On top of using the latest coding standards, I write code that changes how it looks depending on the device viewing the website. Cell phones, tablets, computers, it doesn't matter what is used to view the website, the code is Responsive and will optimize the website for the best viewing experience. Javascript coding takes care of the things that HTML5 and CSS3 can't take care of by themselves. Finally, but not least, I have extensive knowledge of building websites using the open source software WordPress. The beauty of using WordPress is that when I finish writing the code, I literally hand the keys to website over to you. WordPress is the ultimate tool for managing a website, even if you have little to no experience with maintaining website. However, if anyone runs into an issue that they can't figure out I'm only a phone call away.
---
So if you're in need of a website,
code fixed,
or just help doing something web related,
contact me using this form.