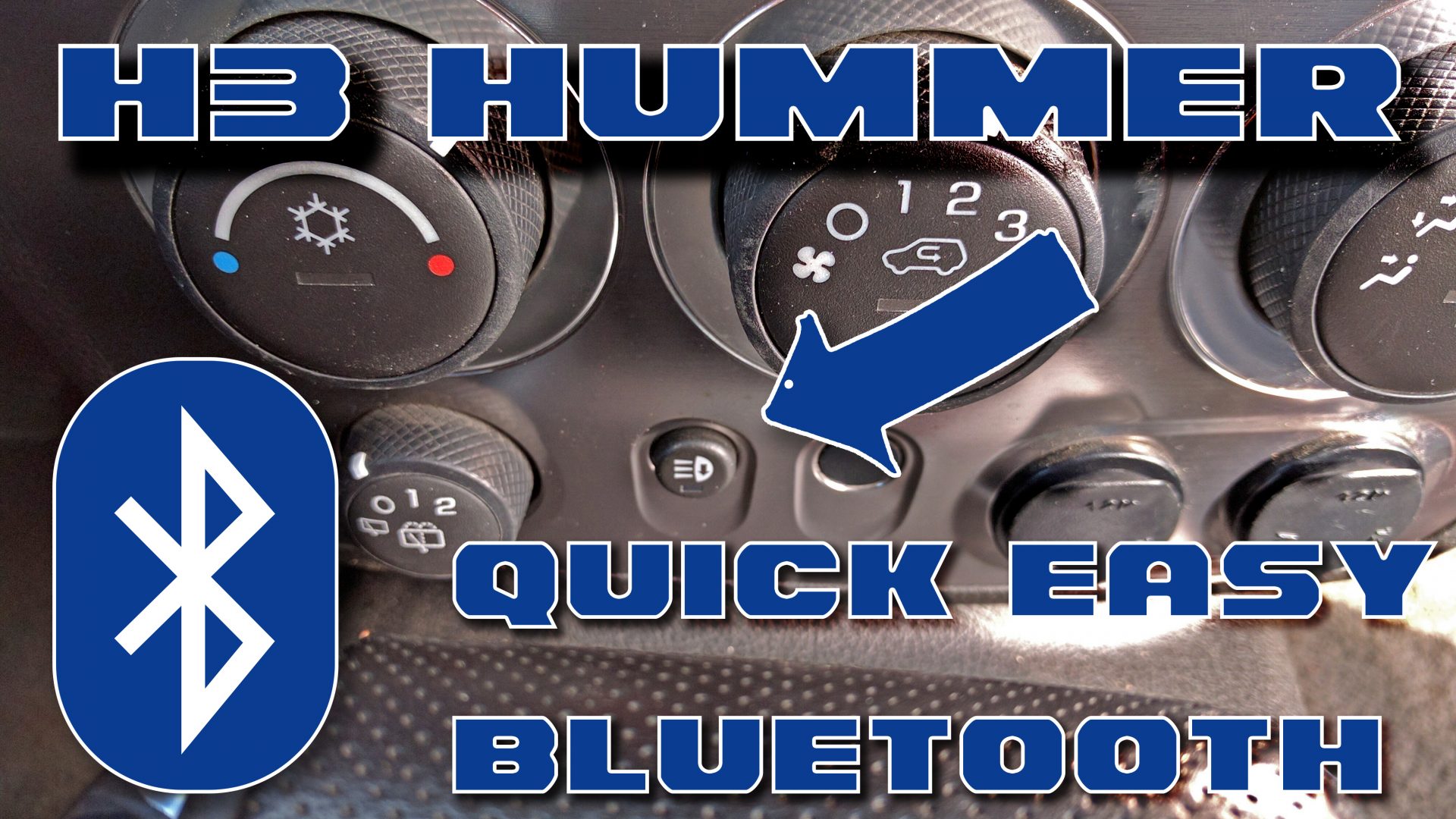 $100
H3 Hummer Quick & Easy Bluetooth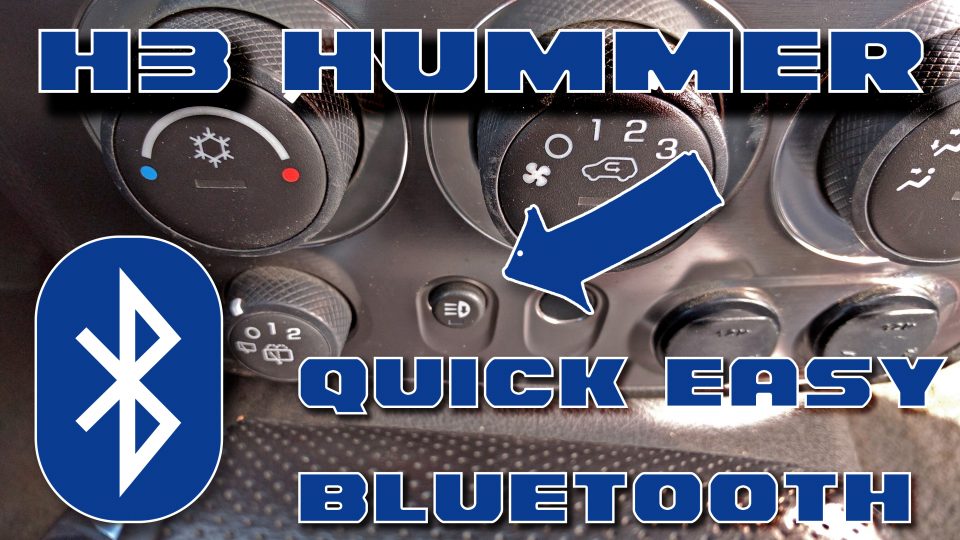 *Currently out stock* I'm working on a new version that enables Hands-Free Phone Calling, along with Music Project. For the winter of 2017 / 2018, I took a job in Redcliffe Australia, which put the project on hold temporarily. I have a working prototype that has been tested. I return in April 2018, after which product should begin. Use this link to Contact Me about this project and I will include you in the first production batch.
Continue Reading
Read more
*Currently out stock, working on Bluetooth Hands Free Phone Calls and Music Project, Contact Me about making this project real*
The H3 Hummer Quick & Easy Bluetooth device is a plug and play 4.0 Bluetooth device for the H3 Hummer. The Device uses the North American factory equipped XM Satellite Radio left and right audio channels to deliver the audio to the OEM Radio. The Quick & Easy Bluetooth doesn't require a subscription with XM to work. When the H3 Hummer Quick & Easy Bluetooth is put into the off position, XM services works completely unaffected. Operation of the device uses an OEM H3 Hummer Off-Road Light switch that plugs into a factory slot in the dash.
Video Demonstration
Frequently Asked Questions
Do I need a subscription to XM Satellite Radio?
No, a subscription isn't need for the H3 Hummer Quick & Easy Bluetooth to work.
I don't live in North America..?
If the H3 Hummer was manufactured in USA, your in luck.
How do I know if I have XM Satellite Radio?
On the OEM Radio press the button "Band" repeatedly. If XM comes up as an option, then that H3 Hummer is XM equipped
What tools do I need?
7mm Socket, wrench, and your wits.
Installation time?
Approximately 30 minutes, for myself I just need less then 10 minutes
Is the OEM Switch for the Off-Road Light included?
Yes, the OEM Switch is included. For as long as I can purchase the switches, it will be included.
Installation Process
Everything put back and connected and finished.