Contact Me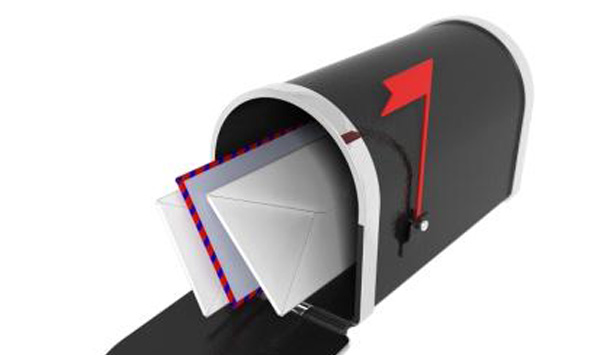 General Information
I get tons of emails all the time and I want to responded to every email I get, but it takes times for me to do this. If the email is incredibly urgent please note that in the message.
FAQ
I didn't get to download the WordPress Theme after check-out
If you were not able to download the WordPress Theme, or just want to download it again you can do so on this page http://schwarttzy.com/shop/account/. You will need to enter your email address and the order number into the two fields. Your email is the one you entered on my website and can be different from linked to your PayPal Account. The order number is not in the email you receive from PayPal, it can only be found in the email from the website "Schwarttzy.com". Email me if you have any trouble.
How do I install the theme
Download the theme and leave it in the ZIP file format.
In your admin panel go to Appearance > Themes > Install Themes
Select 'Upload' from the top menu (It is right next to the 'search', 'featured', 'newest'…)
Browse your computer for a the ZIP file of the theme.
Select it and upload the theme.
Be sure to click "Activate" if prompted.
Now, under your Appearance Tab, in the Themes directory you should now have your new theme installed and activated.