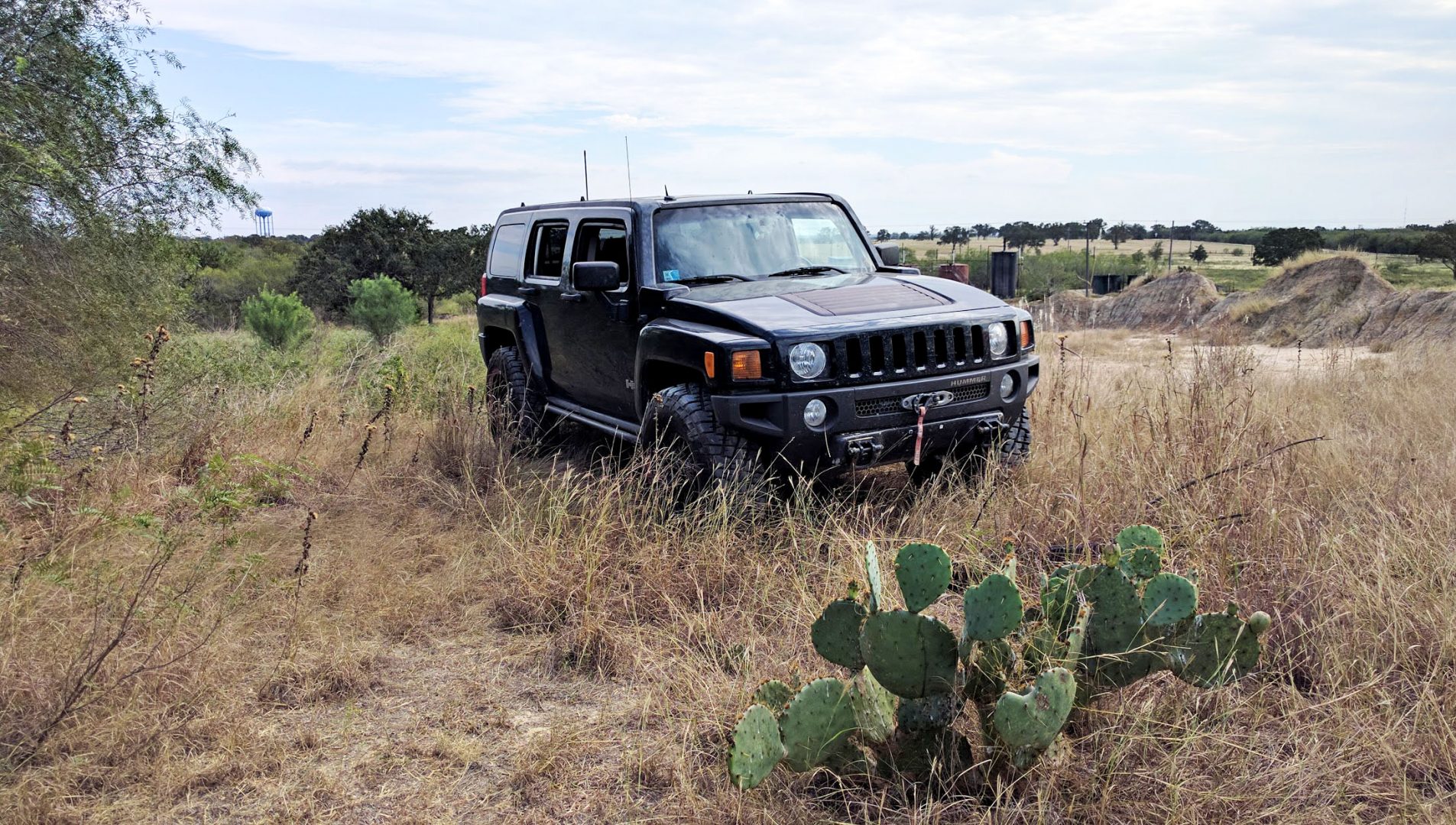 $0
Passenger Side – Rock Sliders
These rock sliders are Heavy duty off-road protection for the H3 Hummer rocker panels (the area right below the doors). They allow you to bounce your Hummer off rocks, trees, and what ever happens to get stuck under there without worrying about damaging anything on your H3. Built to take a beating, the square tubing is quarter inch thick, the mounts are half inch thick, the circle tubing is standard DOM roll cage tubing .2 inches thick and they weight in at 84lb. each. Basically, you'll never worry about crushing you rocker panels again.
The Actual… Price: $900
Read this paragraph, The H3 rock sliders weigh in at 70+ lbs each, and because of which I have to ship the right and left separately. Since the right and left must be shipped separately, I also have to calculate the shipping for each one otherwise I wouldn't be able to get an accurate price. This special shipping requirement only applies to the rock sliders, every other product I sell can properly calculate the shipping.
*Please add two rock sliders to the cart before check out.*