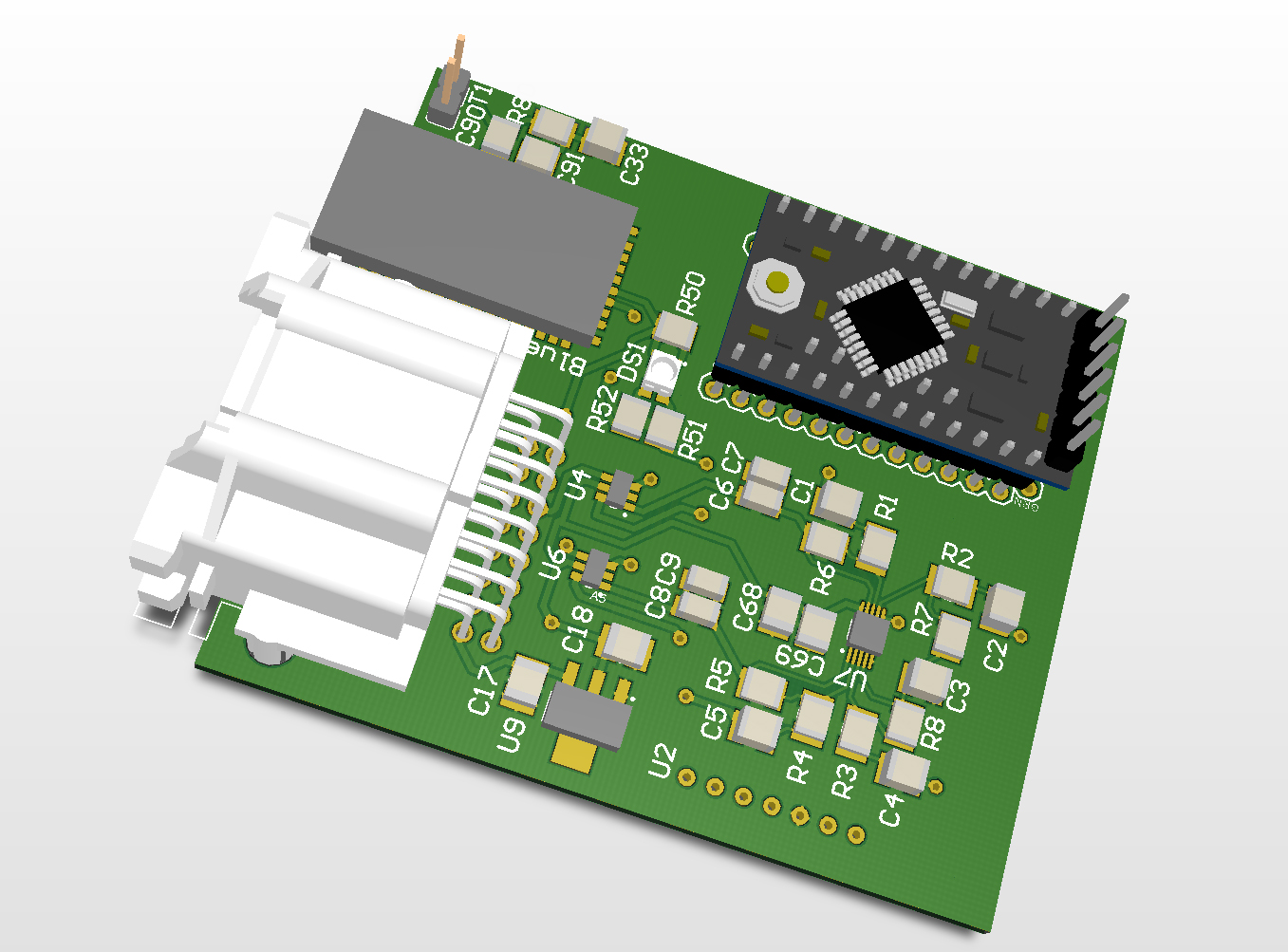 $100
GM's Bluetooth Salvation Module by Schwarttzy
Out of stock
February 2, 2018, Update – 30 days from now I will be back in the US of A at which point I will begin working on version 2 of the new and improved with hands-free phone calling protocol which I'm effectively naming GM's Bluetooth Salvation. This will enable the ability to make phone calls and play music using the factory radio and especially the factory microphone.
The H3 Hummer Quick & Easy Bluetooth device is a plug and plays 4.0 Bluetooth device for the H3 Hummer. The Device uses the North American factory-equipped XM Satellite Radio left and right audio channels to deliver the audio to the OEM Radio. The Quick & Easy Bluetooth doesn't require a subscription with XM to work. When the H3 Hummer Quick & Easy Bluetooth is put into the off position, XM services works completely unaffected. Operation of the device uses an OEM H3 Hummer Off-Road Light switch that plugs into a factory slot in the dash.
Video Demonstration
Coming soon.
Frequently Asked Questions
Do I need a subscription to XM Satellite Radio?
No, a subscription isn't needed for the H3 Hummer Quick & Easy Bluetooth to work.
I don't live in North America..?
If the H3 Hummer was manufactured in the USA, you're in luck.
How do I know if I have XM Satellite Radio?
On the OEM Radio press the button "Band" repeatedly. If "XM" comes up as an option, then that H3 Hummer is XM equipped
What tools do I need?
7mm Socket, ratchet matched for said socket, and your wits.
Installation time?
Approximately 30 minutes, for myself I just need less than 10 minutes
Installation Process
Everything put back and connected and finished.